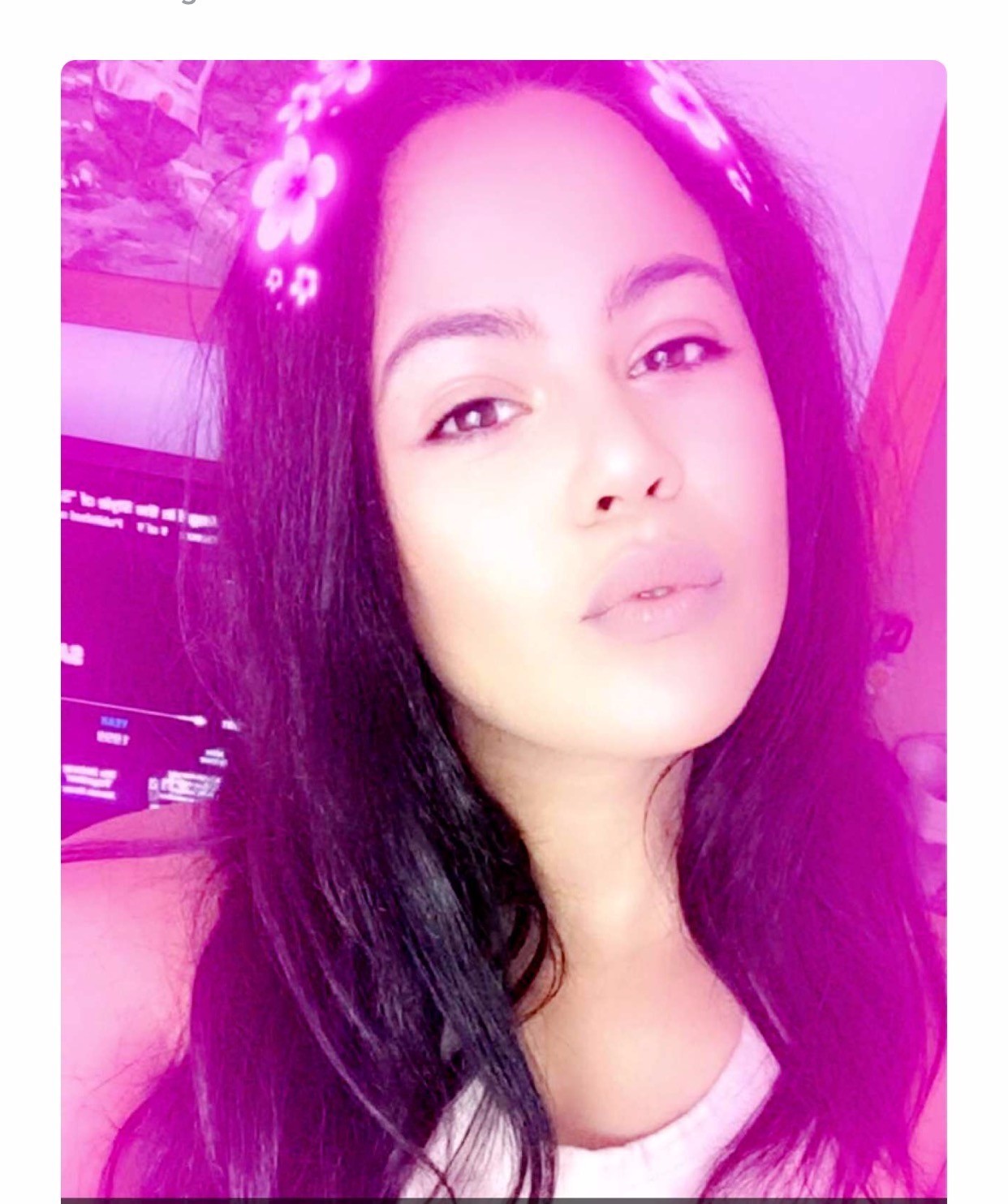 If you need prayer we are here to lift you up. We are here to restore you in Yesua's name.
In the month of April 17, 2017 I lost my niece Josephine Rivera at the age of 24 years old and left a 5 year old daughter name Nyla Rose.
My niece Josephine died of an Asthma attack. I never knew it was going to happen to my family. It was hard for me to realize she was gone.
The Strongest thing was the prayer that was the only thing that had me going on strong. It was an unexpected death. I spoke to her on a Sunday, making plans to go to Florida on Vacation.
Yahweh kept me going, I had to help my brother and his wife with the service. She was cremated and still today what has me strong is the prayer. Without Yahweh and Yeshua in my life I think today I would be depressed. Prayer is what can beat all obstacles of depression and anxiety. I will share my visions in how Yahweh was preparing me for her departure of this earth.
Josephine Rivera 07/13/1992-04/17/2017
Yahweh knows I miss her but I thank him for all the strength he has given me.